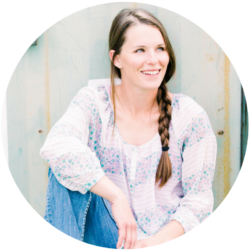 Welcome to Faith Family and Beef - I'm so glad you're here!
Here in my little corner of the interwebs, you'll find my story, a place to connect, beefy recipes, tips and tricks, and hopefully, inspiration – as told by me.
I'm, Terryn, by the way - a wife, mother, food safety enthusiast, Stormy Kromer fanatic, photography dabbling, slightly (okay - a lot) random individual who's just momming and ranching my way through life... living on strong coffee and a whole lotta Jesus.